Dr. Oldham's Math Class!
WELCOME TO ONLINE LEARNING!!!!
Remind codes to get in immediate contact with me.  Download the remind app and choose add class or text the code to 81010

1st period: @FOAOldham1 
2nd period: @DROAMDM2
3rd period: @DROAMDM3

AMDM- Direct video link to YouTube channel https://www.youtube.com/channel/UCFiB-RGq_Ljn-ypWFQ44wUA 

Videos will be posted daily to keep up to date with assignments and notes. Check the AMDM playlist
AMDM- click the link above and check the calendar for the work for the day.

Foundations of Algebra will continue to work on IXL.  Please check the website and IXL for when I will post new standard strands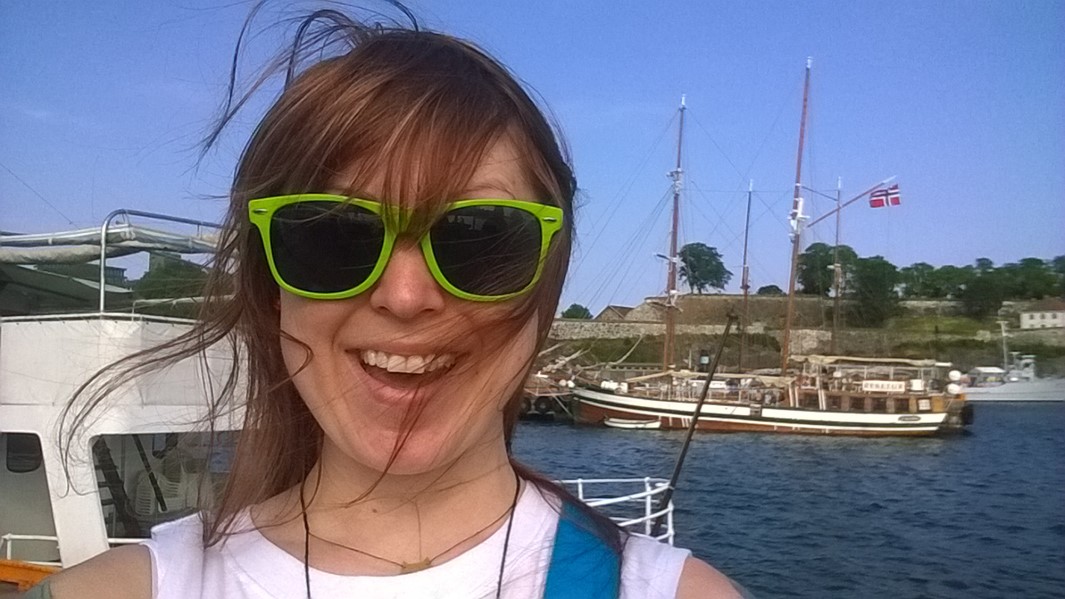 ​
This website is updated daily and all information about homework and upcoming assignments can be found on the class links above.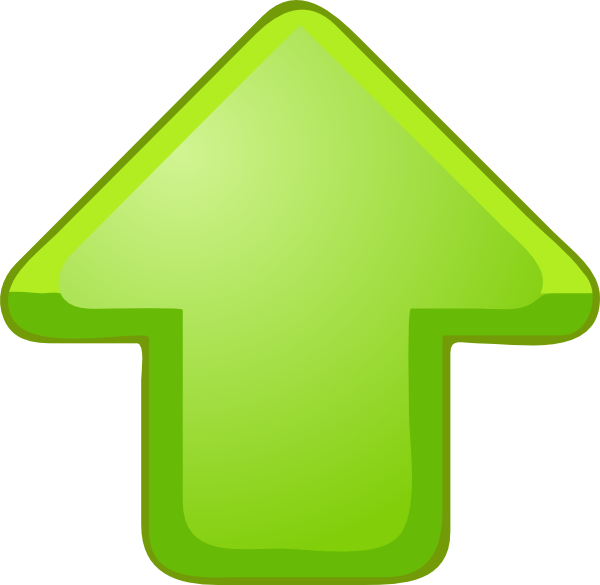 ​​
UPDATE ON GRADING PER COBB COUNTY: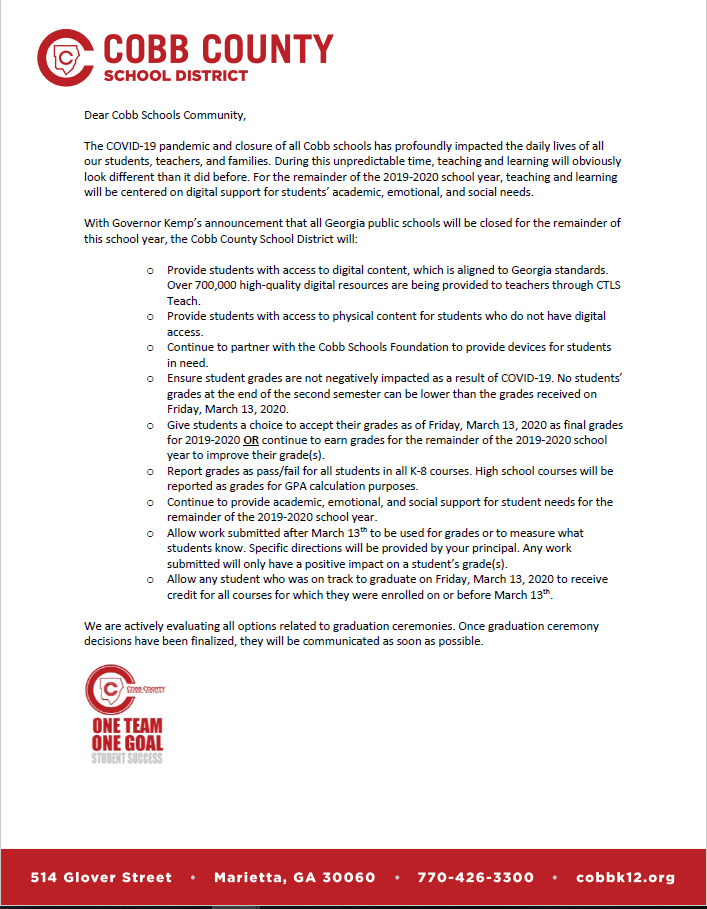 Any questions may be emailed to me at
Hannah.Oldham@cobbk12.org
Twitter/Insta: @MathOldham
Cobb County Math Resources (CTLS) http://academics.cobbk12.org/index.php/ad/tl/iandi/math/